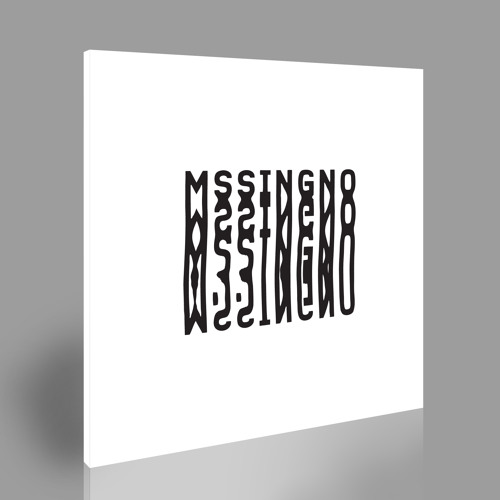 Just when you thought that R&B vocals had become played out, this release comes to remind you how it ought to be done. Delicately manipulated and inter-weaved into the instrumental to bring it's own element to the track. The usual trend to insert a vocal acapella on top because it simply fits, this is far from that.
Grime is in a healthy place at the moment.
Download from
here
. Purchase the Vinyl from
here
.
soundcloud.com/wv3ydv3y