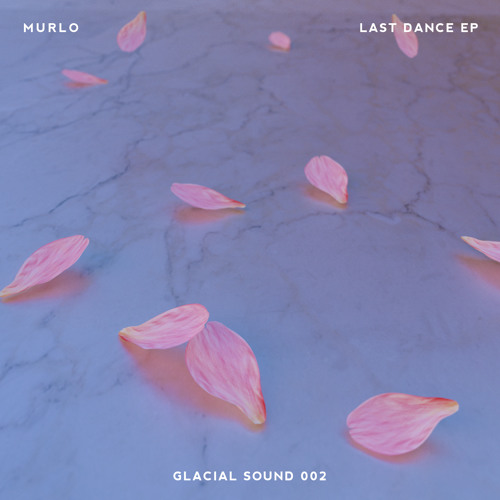 Although this has been out for a few weeks, I'm still catching up with my posts so though I couldn't really leave this stand out release. The latest from
Murlo
coming out on the
Glacial Sound
label.
Ever since hearing the excellent 'Adder' EP, released on the magnificent Unknown to the Uknown (UTTU) label, Murlo has become one of my favourite producer over the past year. The quirky but stylish sounds and melodies that he produces are of the highest quality. This almost trademark sound something that I can't get enough of and is all over this release.
Download from
here
. Purchase the vinyl
here
.
If you're about in London tomorrow catch Murlo in Shoreditch for '
Ahadadream presents...
'
Details are
here
.
Thought I'd also embed one of my favourite cuts from this year, the excellent 'Adder'...
soundcloud.com/djmurlo