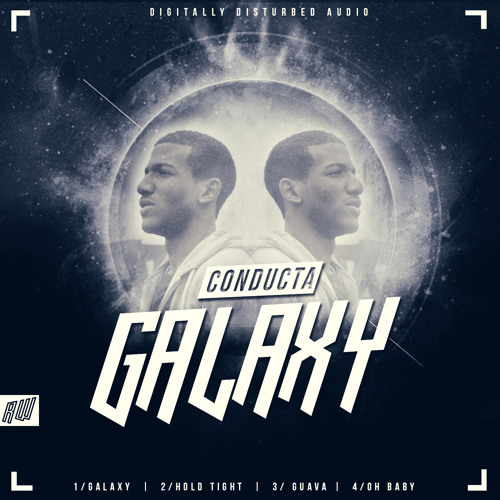 The debut release from Bristol based producer
Conducta
, who delivers an EP that fuses the best parts of Grime, Garage and Dubstep together for four tracks full of energy.
Opener and title track 'Galaxy' sounds as if it's channelling fellow Bristolian Joker, laying down heavy with tron-styled synths and a deep running bassline.
'Galaxy' is an excellent introduction to what Conducta can produce and I would probably say it's the most accomplished track on the release, although it's certainly up there with 'Guava' which also has it's merits.
Listening to 'Guava' I can hear shades of both Royal-T and Swindle in the sweeping bassline wobbles and bright playful melodies.
Personal favourite 'Hold Tight (On Me)' and closer 'Oh Baby' do well in using old/vintage garage samples, irresistible UKG drum pattens and short stabbing basslines.
Galaxy EP is eeleased 2nd June on
Digitally Disturbed Audio
.
Recommended Listening:
Hold Tight (On Me), Guava and Galaxy.
soundcloud.com/conducta
facebook.com/ConductaUK
youtube.com/ConductaUK