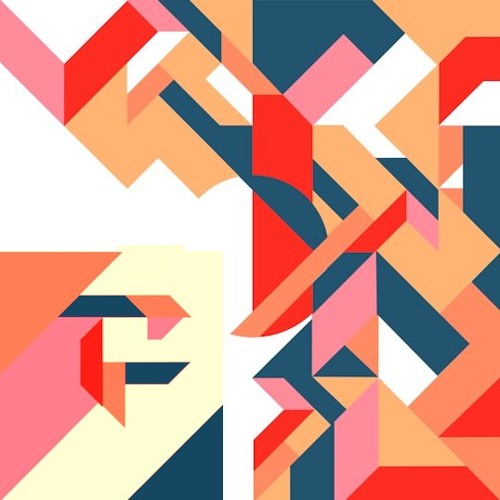 "East London/Hampshire bods Rory Bowyer and Nima Bazrcar aka DE$IGNATED made their mark on our Nasty Rips compilation earlier this year with 3.13 minutes of lazer guided bass flashes, trappy riffs and grimey attitude in the shape of the explosive 'Russian Roulette.'

For this, their solo debut on Shifting Peaks, Roulette is joined by the shimmering, leftfield alt-pop of 'Valentine', with sometime Crystal Fighter Kyiki supplying hooky vocals, as well as a bunch of remixes from various friends and fellow travellers – Applebottom, Kyogi, Kaveh and Carlin Ruse all rework Valentine into new and compelling shapes, from nu/retro/bassy – house, to atmospheric broken beats, and a few off road points in between."
The debut release from talented duo
De$ignated
.
This is a seriously good release, featuring two original tracks in 'Valentine' and the grimy explosion of 'Russian Roulette'.
Also included in the package are some great remixes from fellow up-and-comers Kyogi and Applebottom who do brilliantly in rejigging the title track.
Highly recommended.
Valentine EP is available to download now from
Juno
.
soundcloud.com/designated
facebook.com/Designateduk
twitter.com/DesignatedUk