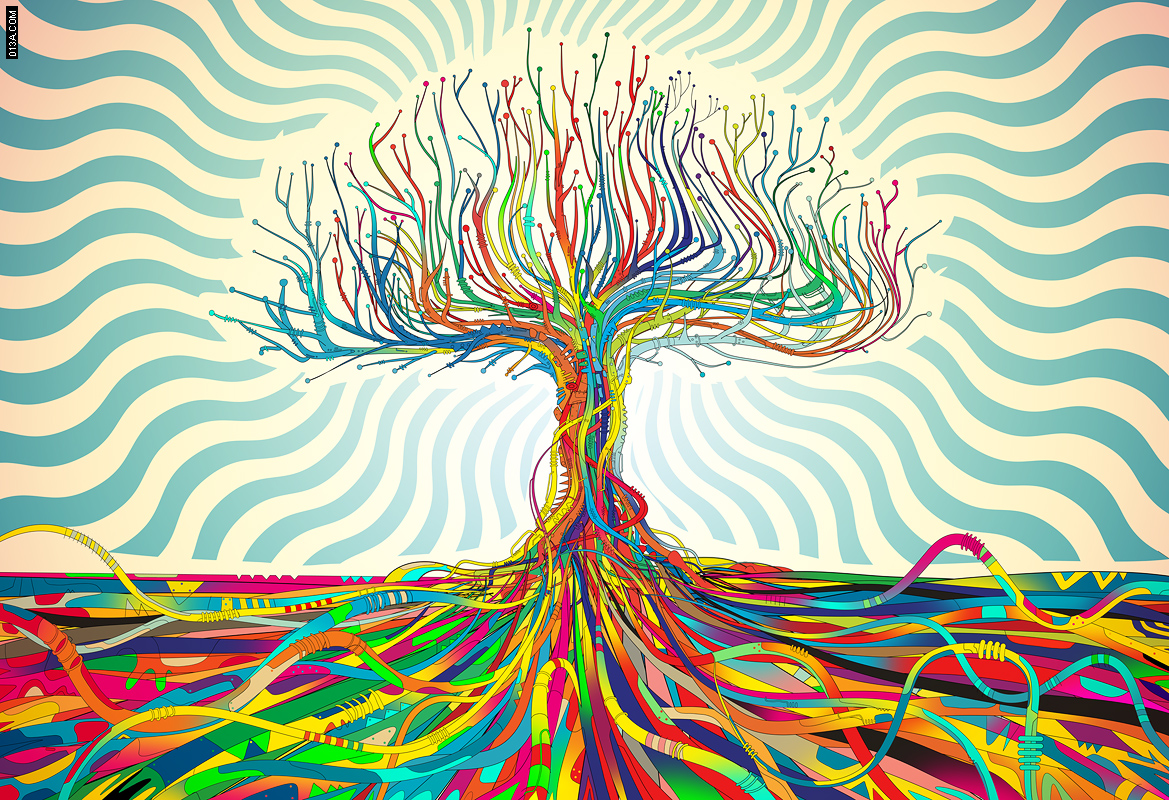 It's always good when something so nice lands in my inbox.
This week I recieved an email from London based producer
Tiger Tsunami
and started to connect with the first track on his
SoundCloud
.
'Antarctica' is a sweet electronic production with soothing synth work and angelic vocals that work well in letting the rest of the track breathe and there's enough to keep your ears engaged.
soundcloud.com/tigertsunami
facebook.com/tigertsunamimusic
twitter.com/tigertsunami
youtube.com/tigersinacage