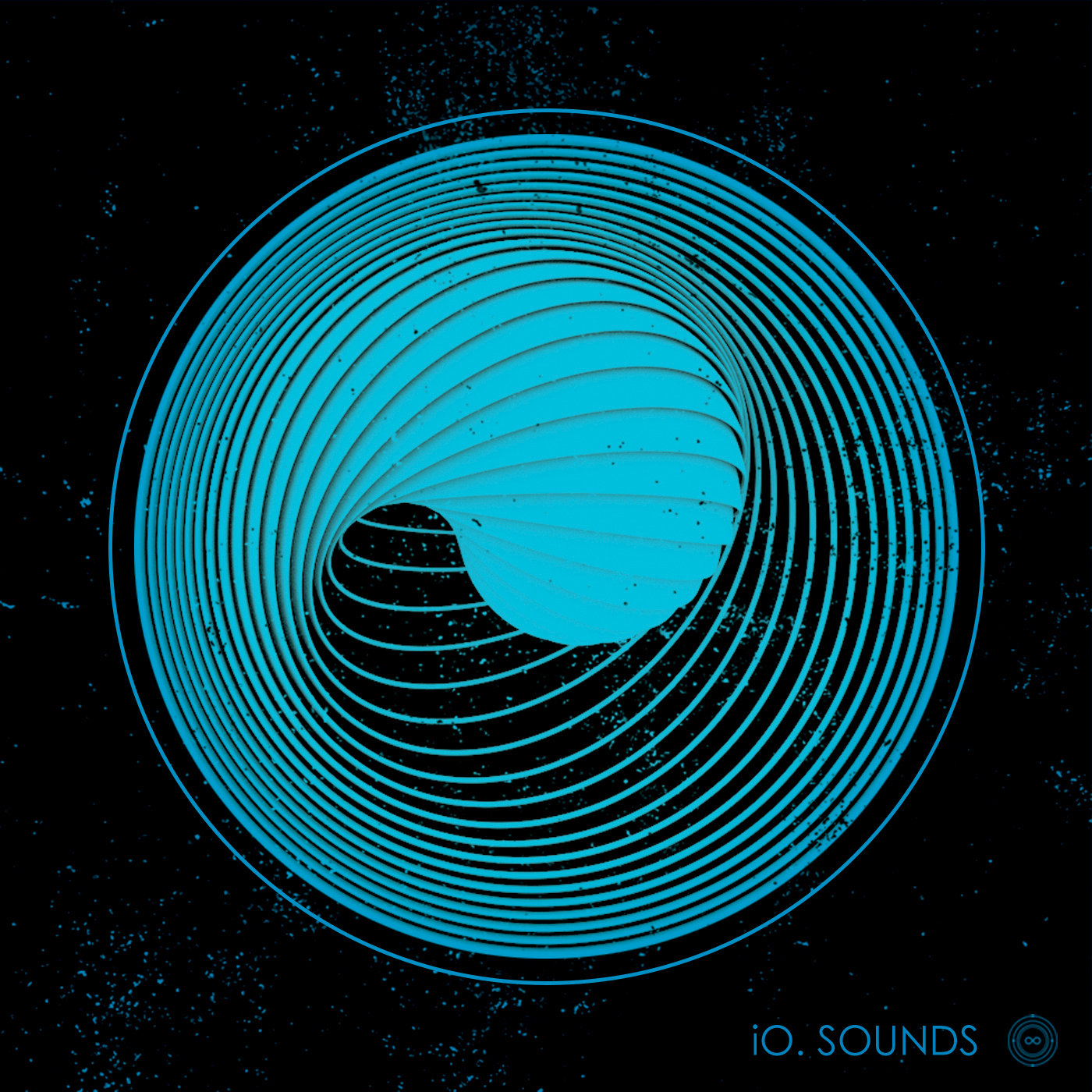 "London bass-smith Rob Burn, after February's single tease, delivers his full Infinite Machine wax debut, under the moniker iO Sounds."
Great EP preview here from
iO Sounds
.
Been a massive fan of this guy for a long time now and these tracks don't disappoint.
The tracks that stand out at this point are the ones that have already been previewed. "AFDW" I can remember hearing a while ago and it still sounds fresh now. "Tough Luck" was released as a single earlier this year and has continued to get spins in my playlists and the vocal sampling on "Always Something" still sounds expertly executed.
Can't wait till the release of this.
Released digitally April 1st & physcially in May by
Infinite Machine
.
soundcloud.com/iosounds
facebook.com/iosound
twitter.com/iOsounds