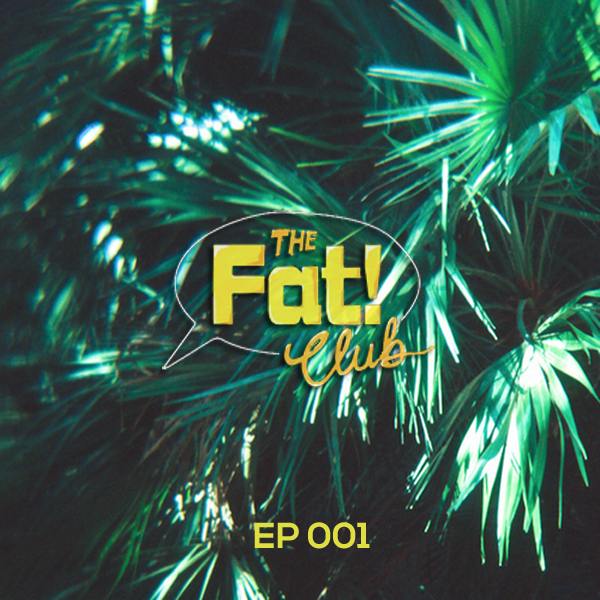 "The Fat! Club EP 001 is the first in a new series of free mini-compilations showcasing tracks from some of the UK's most exciting underground producers."
Chew the Fat aka
The Fat! Club
today released a nice EP available as a free download featuring up-and-coming talent in the likes of Pale, Wolf Cub and Origins Sound. It also boasts a few artists that I've been recently monitoring.
First track that stuck out to me looking at the track list was 'My Name' by
Moe
, which I've been going back to again and again via his SoundCloud (as well as
featuring on the blog last November
).
I described it then as an 'Uplifting house that builds with warm pads and a fantastic rolling baseline, along with a Alicia vocal sample that works effortlessly on top' and I still stand by that, which is good because I could copy/paste that opinion. Needless to say, I love this track.
DE$IGNATED
are another group that have been on my radar and they nicely open the EP with 'What's It Gonna Be'. A slick production that shows another side to their production with some great dainty key and synth work. Much more to come from these guys.
The EP as a whole has a great selection of styles from a talented bunch of producers and it's a great snapshot of some up-coming talent.
Hit the 'Download' tab on the player above to get the EP.
soundcloud.com/fatrecords
soundcloud.com/designated
soundcloud.com/moemusic1
soundcloud.com/wolf_cub
soundcloud.com/thisispale
soundcloud.com/originssound