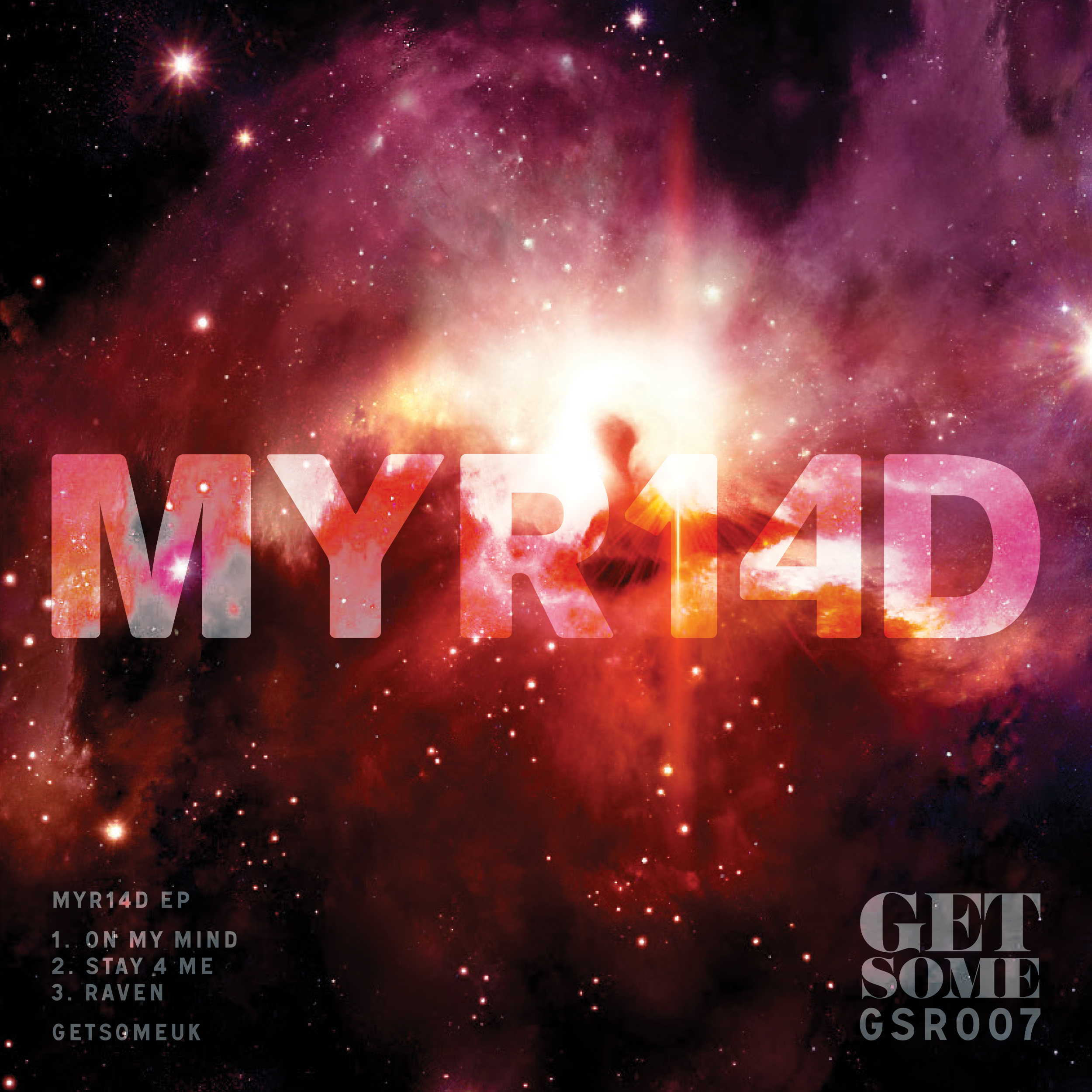 "Drawing on an eclectic range of influences, MYR14D, holds firm the belief that most genres of music have both the good and bad flags flying for them.

The desire to produce was created after this obsession fragmented, allowing the artist to find his own voice, at the same time as he looked for a way to add greater personalisation to DJ sets. Most interested in the blurred lines between grime, garage, house and techno that dubstep left behind, this EP is a clear indictment of that."
Wide range of influences on this release from
MYR14D
.
The two minute previews probably don't give the EP complete justice. After a few plays this has grown on me and my opinion of the stand out track consistently changes after every listen, although boiling down to it my favourite cut would be 'Stay 4 Me'.
This is the type of dance music that I can really get into. It's bouncing enough to get you and the dancefloor moving, but still has a great grittiness to it and they slowly burn away as they build although they never feel lumbering in the slightest.
A nicely put together body of work that has enough to satisfy a lot of tastes.
Released digitally on 18th February by
Get Some
.