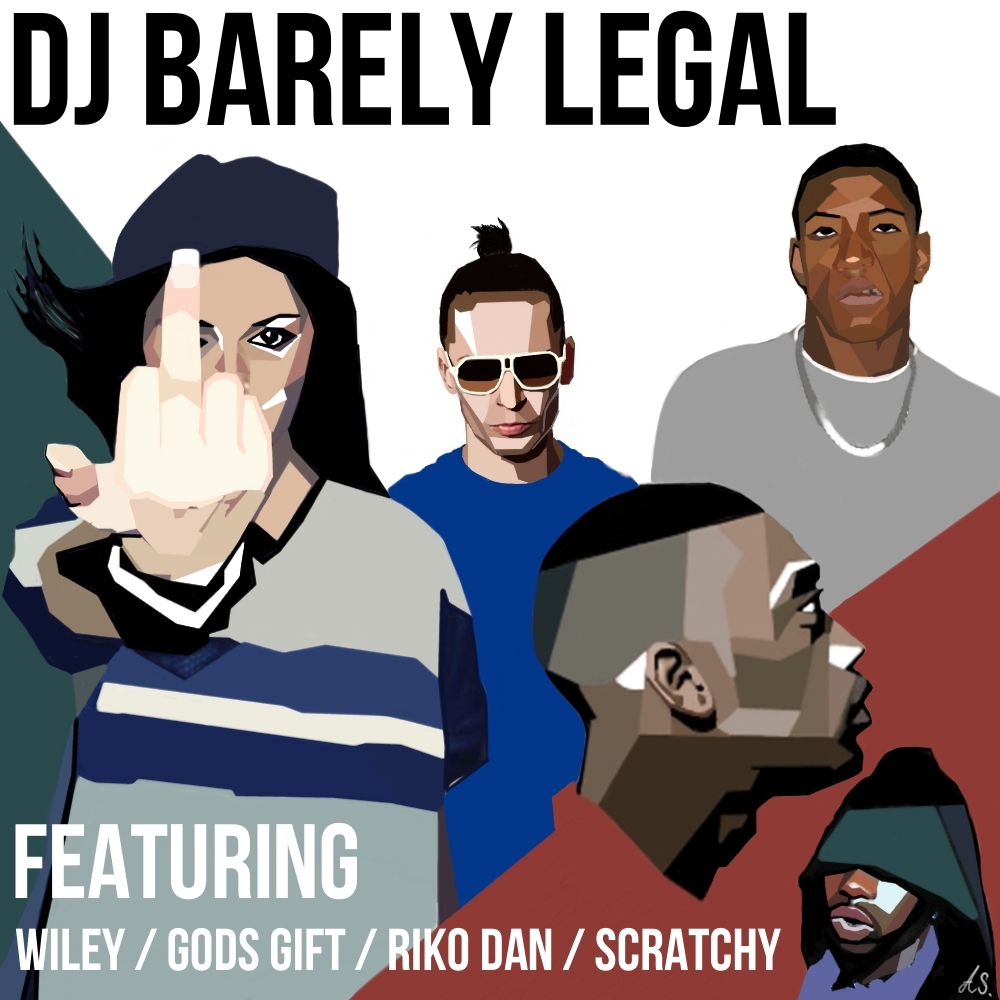 "London based DJ, Barely Legal, has fast become a familiar face at the heart of the UK bass scene. Her distinctive, effortless style focuses heavily on Grime and Garage blending original UK classics with current, forward thinking bass, showing assured support to the latest artists emerging in the scene."
Hard not to get excited about everything in this mix, all the elements are in place.
Powerful tracklist (see below) that's riddled with classics and new heaters, legendary MC's blessing the mic (as if Wiley wasn't enough) and one of the most promising talents mixing on the decks.
Essential stuff.
Tracklist
Wiley – Eskimo
My Nu Leng & Pasteman – 2Twos
Wen – Commotion VIP
Skepta – Pulse Y
Ruff Sqwad - XTC vs Misty Cold
Kamikaze – Ghetto Kyote
Maniac – Mandem
Wiley – Morgue
DJ Eastwood – U Ain't Ready
Jon E Cash – Hoods Up
Lil Silva – Flex vs Pulse
Alias – Warriors
Kahn and Neek – Percy
Bigshot – Stomp Remix
Ruff Sqwad – Functions on the Low
soundcloud.com/dj-barely-legal
facebook.com/DJ.BarelyLegal
twitter.com/djbarelylegal