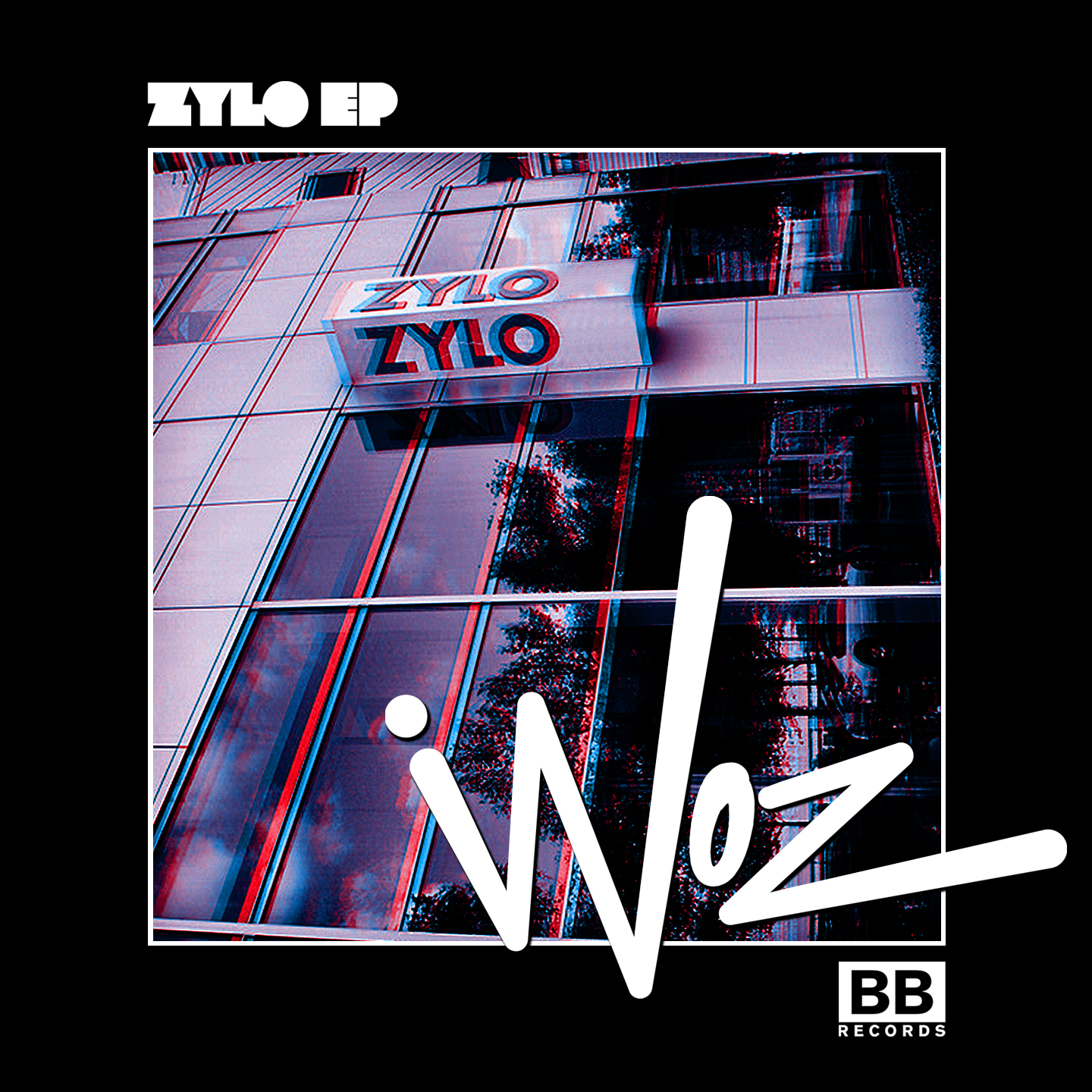 "Woz returns to BB, tunnelling into the depths of the underground with the dark and weighty Zylo EP."
Woz
comes through with the next release full of body shakers on the impressive Black Butter Records.
Had difficultly picking my favourite out of the four tracks. Zylo has a tough solid low end that plays off a great melodic lead. A heavy hitter on any half decent system.
Love the pace in the groove on 'Fustraightin' and the vocal sample works very nicely. The whole vibe to it almost takes me back to Outlook.
Bouncing baselines are all over 'Reach', thudding along as the track progresses nicely. felt myself nodding along harder as the track grew.
Released 15th October on
Black Butter Records
.