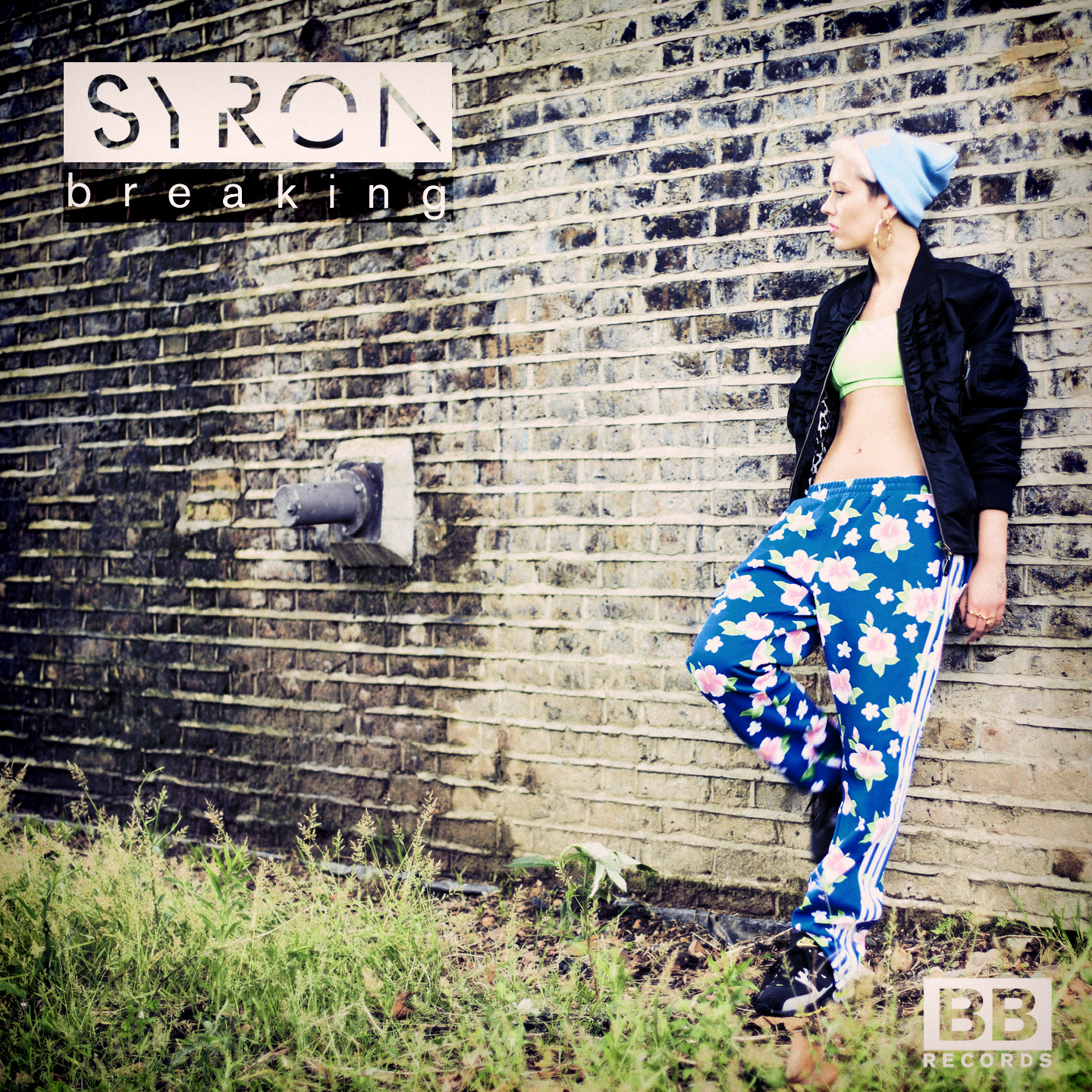 This is something that I've really been feeling over the past week or so and I didn't actually expect to like it so much.
Found myself reloading the video on YouTube multiple times, over and over, which is usually a good sign that I like a track quite a bit.
Delicate synths, a bouncing beat, lovely vocal tones from Syron (which tread along the same waters as Katy B you could possibly say) and a well written song. There's not much that could go wrong with that type of combination.
This is the sound that all pop music should really be like.
As for the remixes there are pretty solid. I like the way Hackman doesn't stray too far from the original, opting to cut it up in his own style but my favourite is Tom Flynn's. It takes off in it's own direction and brings in the vocal beautifully.
Available Now via
Black Butter Records
.
Download:
Syron - Breaking
Below you can also have a gander at the video for the release...