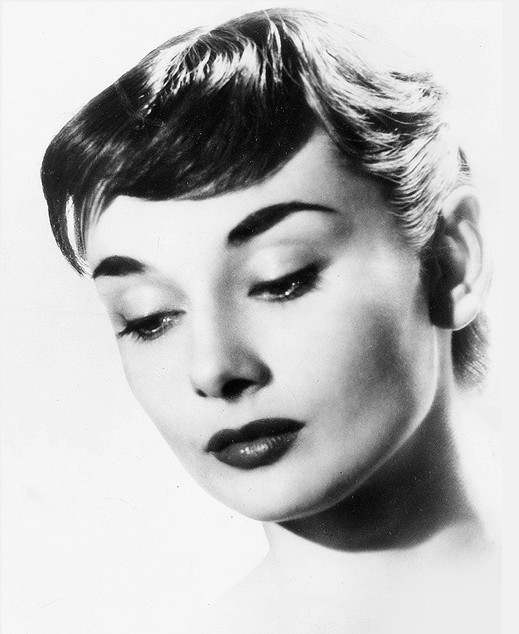 I've really not been with the blogging this month, so I'm quickly going to get on it now by sharing this with all of you now.
Crazy fast pace to this one, produced by
Mr.Beeb
, which doesn't really let up and drives the track flowing forward with real nice chords applied to layers of bright synths.
Quite a catchy production and the vocal sample works well in the mix.
Forthcoming on
B-DEM Records
.