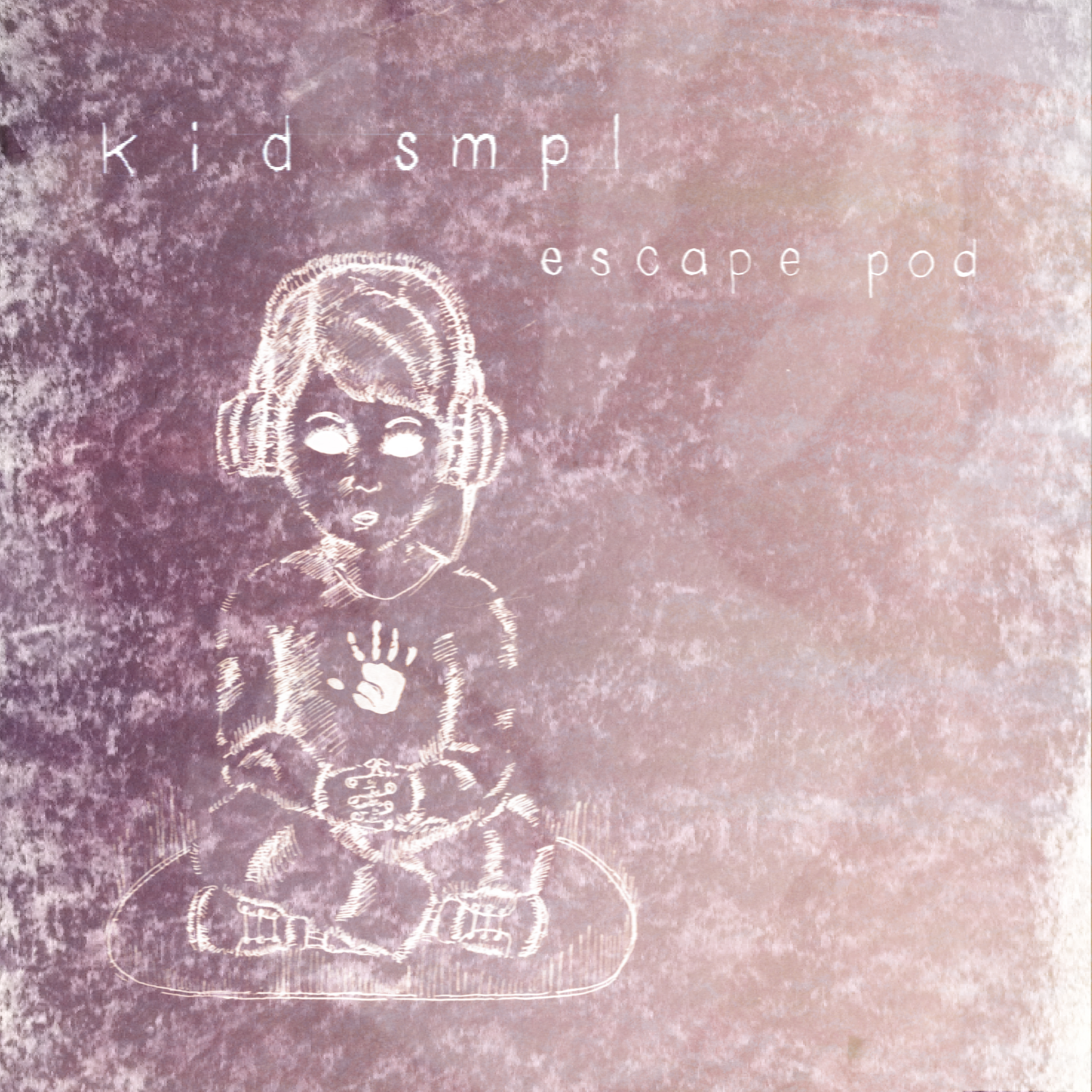 Exceptional track and I really like the video. Fantastic concept that works really well.
Love this track so much. I
wrote about it a little while ago
and the text is still quite apt, so I've copy/pasted it below...
Been listening to more and more of Kid Smpl, I find his productions so fascinating and beautifully structured. Love the way that this pushes back and forth, pausing... waiting to kick back into place. Added with layers of reverberating vocal cuts, samples of crashing waves, melodic leading synths and little clunks of sound triggering off in the embedded sound-scape.
Forthcoming release on
Hush Hush Records
.
soundcloud.com/kidsimpledubs