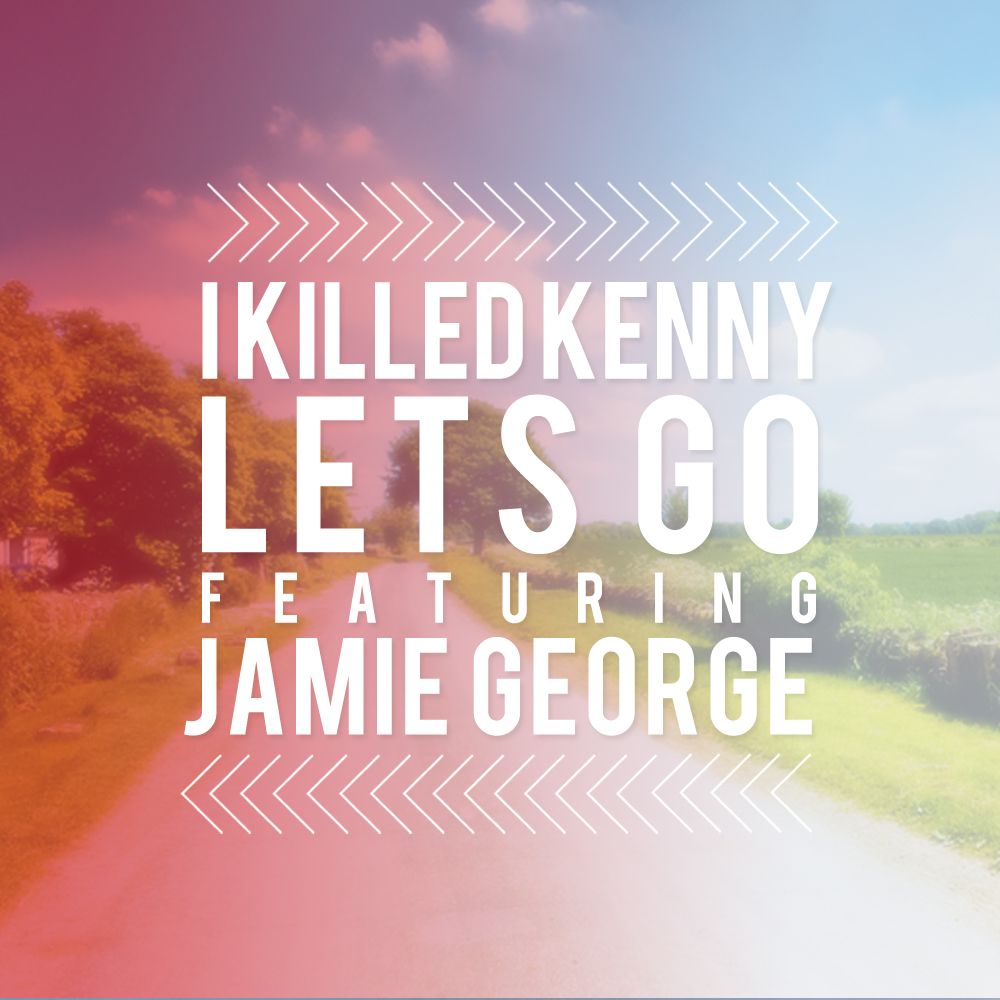 'Adding their tribal colour to the dancefloor this Summer,new kids on the block, rising production duoI Killed Kenny and fellow Kent boy Jamie George, release their first collaboration 'Lets Go', via Four40 this September 10th.

'Lets Go' is aimed squarely at the vibrant corners of the dance-floor; its Carnival flavours and elasticbreaks perfect to soundtrack an Indian summer,whether in the heady heat of Ibiza or the sweaty basement clubs of London.'
I Killed Kenny
and
Jamie George
team up for a seriously heavy summer tune in 'Lets Go'.
Tickles takes the same vibe from the original, but engineers it towards the club as he generally does on tracks. Expect this one to be blazing through sets soon, especially as bank holiday carnival weekend is nearly upon us.
Jamie George is on point as ever on the hook, always find his vocals catchy as hell.
Great overall package with remixes coming from Shorterz, Cause and Affect, Hybrid Theory and Tickles.
'Lets Go' is released by
Four40 Records
on September 10th.