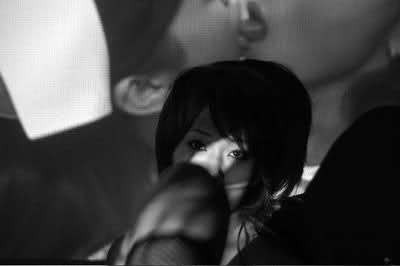 First thing that got me was the progression in this tune. It takes a little while to get into the groove, with stuttering snares, while the pads and snyths come soaring into the mix.
The vocal sample is subtly used, working well with all the layers that are coming in and out. A lot of other producers may have brought the well known sample to the forefront of the tune, but here it's deployed further back into the mix.
This means it isn't the focal point of the track and the synth lines are welcome to cone and go along as the baseline thuds.
soundcloud.com/mersin-2