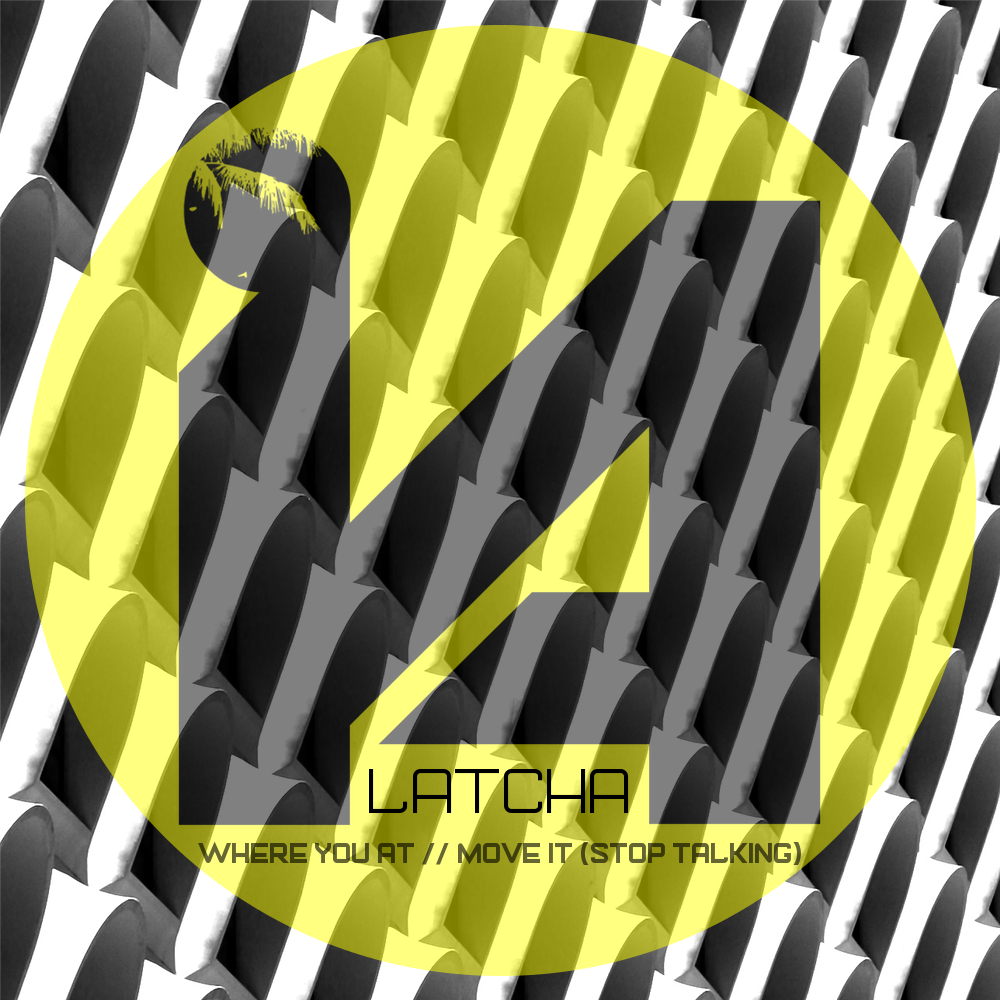 'Kicking off a new series of free releases, "IA Free" will showcase up and coming producers that we are keen to work with.

First up is UK based producer Latcha ( Latcha ) who's track "Where You At" instantly grabbed our attention. Summer infused, good vibe garage. On the flip is " Move It (Stop Talking)" a brooding stepper for the late night floors.'
Some free mp3 goodness delivered by the good people of
IA Records
(or you may know them simply as
Immersed Audio
), in the shape of some garage vibes by Latcha.
Really feeling the jump off track with it's garage rhythms and slight tech vibe. Has a great vocal sample layered on top for good measure also.
This is in a series of freebies to be given away by the IA team, with the second dose coming in next week from dutch artist
Levingtquatre
.