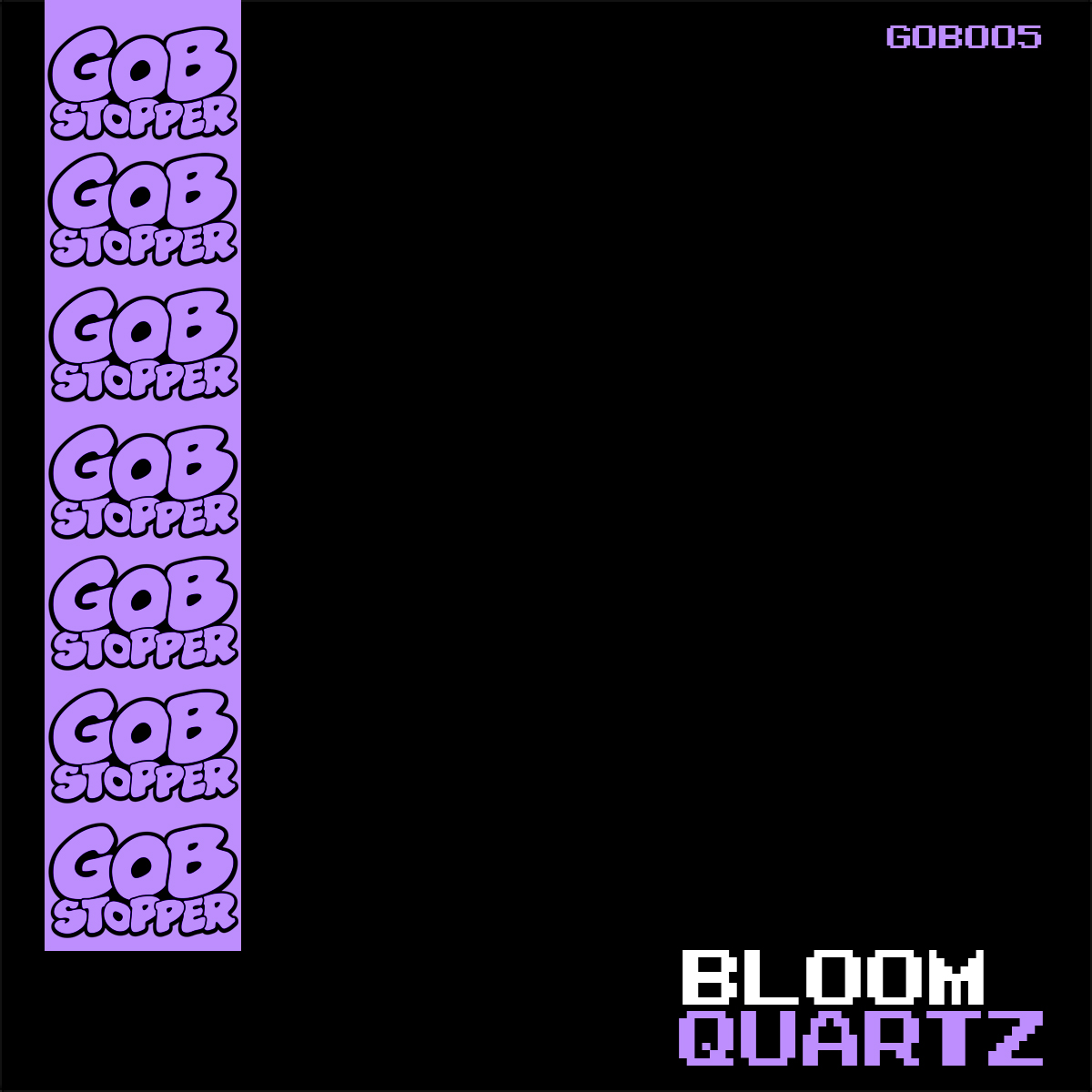 'Engineered by Dublin-based producer Bloom, it is a track of real and resonating menace that utilises all of grime's chaotic genius in a silky, strikingly coherent manner.

A fairly lengthy introduction builds to a crescendo of searing bass kicks with innovative arcade sounds, sirens and muffled dialogue all used to stunning effect. Such complexities are easy to overlook in the face of sheer impact but Quartz does its best work in proving that grime need not change its spots in order to make a big impression.'
Exceptionally solid release from
Bloom
, who creates an extremely interesting and lively interpretation of grime.
After the more subtle than usual build, the deep base and synth lines come into play illuminating as it drops along with the ill-boding bleeps and breaks.
FACT proclaimed this to be the best grime riddim of the year
, which isn't a bad assessment in all honesty. There wouldn't be many arguments for 'Quartz' to be amongst the top 3 selected.
The remixes are also nothing short of impressive. Stakk steps up the pace, switching the tempo and adding reverberating claps in the distance. Meanwhile, Starkey's remix attacks you with huge synths and even bigger drums hits. It's almost an assault on your senses.
A pearl amid a lot of shining grime releases around at the moment.
Released 3rd August on Mr Mitch's
Gobstopper Records
.