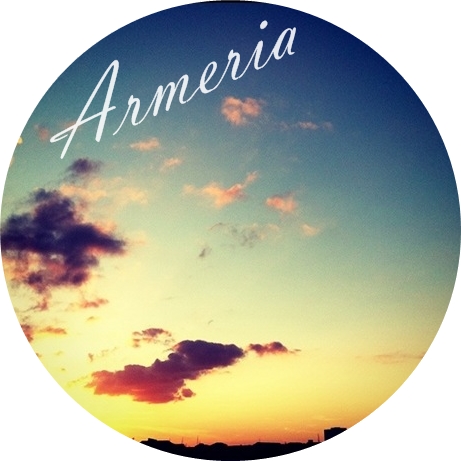 Another excellent piece of music produced by
Armeria
.
Love the way this track progresses from a tranquil pace and then steadly picks up as more layers of vocal cuts and percussion are introduced. With such great builds the track gradually ascends to a brilliant climax, where an unexpected Busta Rhymes rap sample kicks into gear, moulding itself perfectly to take the track to the next level.
So far Armeria has uploaded three gems to his
SoundCloud
, as free downloads I may add including a brilliant
collaboration with Karma Kid
and they are high in quality.
Talented lad.
soundcloud.com/armeria