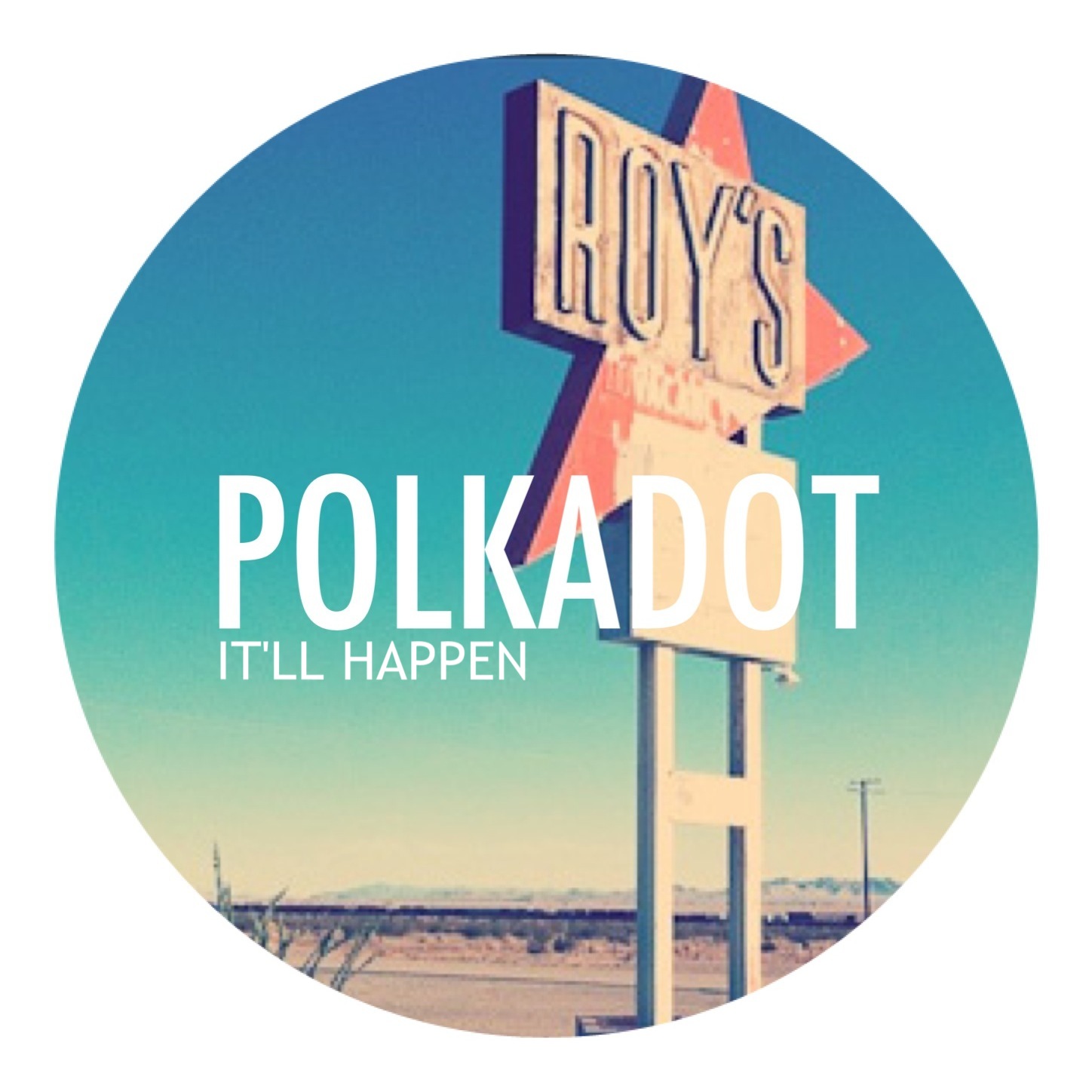 Liking all of these
Polkadot
productions that are popping up at the moment. They almost always sound lively and illuminating.
Love all the flickering noises going on at the beginning of this track that are oh so trippy and then they glide into some lovely delayed melodies.
Only a clip for now, with the full track appearing on a forthcoming EP. Can't wait.
facebook.com/Polkadot94