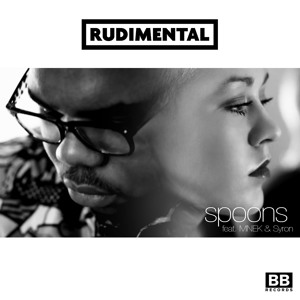 In love with this song so much.
Already shared it twice on the
DPM Facebook
without even knowing there was a video knocking about. Can't recommend this highly enough. This track has probably been my most played for the last week.
Everything about this is just excellent from the vocal takes to the minimal house production to the hypnotic sampling of some spoons. Yes, that's why it's called spoons if you hadn't already figured it out.
Available for a limited time on a free download. Get it before it's gone!
Download:
Rudimental - Spoons feat. MNEK and Syron