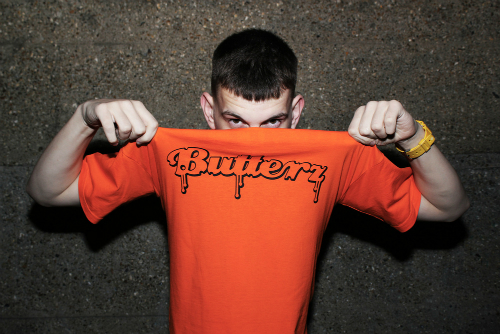 The 1st in a series of 12" releases from
Rinse
, which is to be followed by a
Royal-T
album also on Rinse I believe.
This is absolutely huge from Royal-T. I've never been so happy to receive a promo in my inbox. The energy in both tracks is incredibly full on and in your face, which is exactly why I love grime so much. You may remember 'Cool Down' from the
Boy Better Know Tropical 2 album
, but this has been beefed up and extended. The second drop where the 'ooh' vocal comes in gets me epically hyped.
Simply sound system destroying.
Pre-order:
Rinse Presents: Royal-T - Inside The Ride / Cool Down
If you missed it you can read my interview with Royal-T
here
.