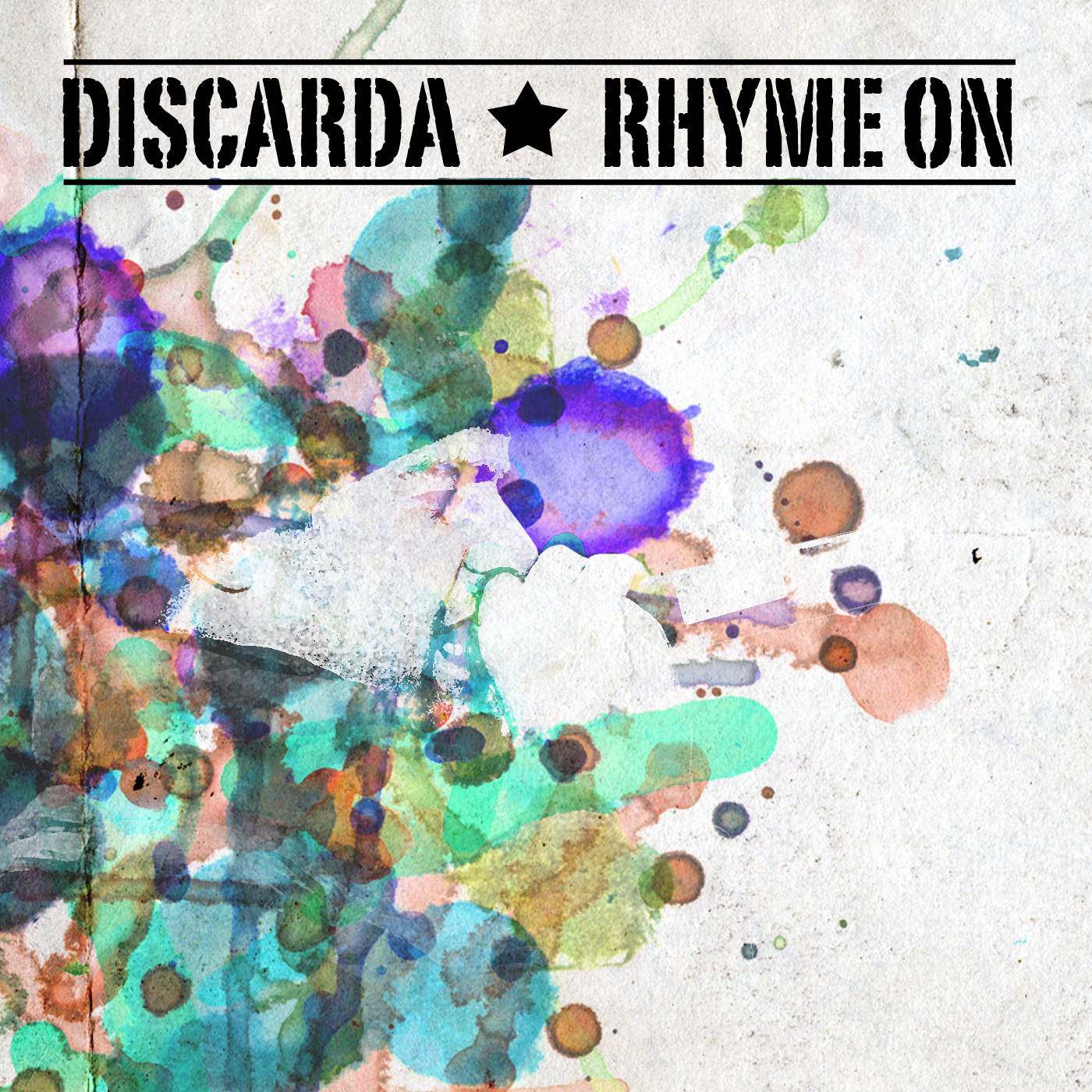 Along with the single and remixes came the acapella with the release of Discarda's
'Rhyme On'
.
A remix competition was soon announced with the winning four mixes receive an official remix on Adamantium Music. Listen to the above enteries uploaded onto Soundcloud earlier today and the remixes with the most votes will win.
Vote for your favourite remix by sending the remix you like, for example 'BeatGeeks' to
RhymeOn@AdamantiumMusic.com
.
Recommended:
BeatGeeks, Kidda Beats, SNK, Mooney, HK, Juzlo & Mr Mitch.
Voting closes March 5th and four winners will be announced on March 9th.
Below is the original
Discarda
'Rhyme On' over Preditah's
'Nosey Parker'
...
Download:
Discarda - Rhyme On