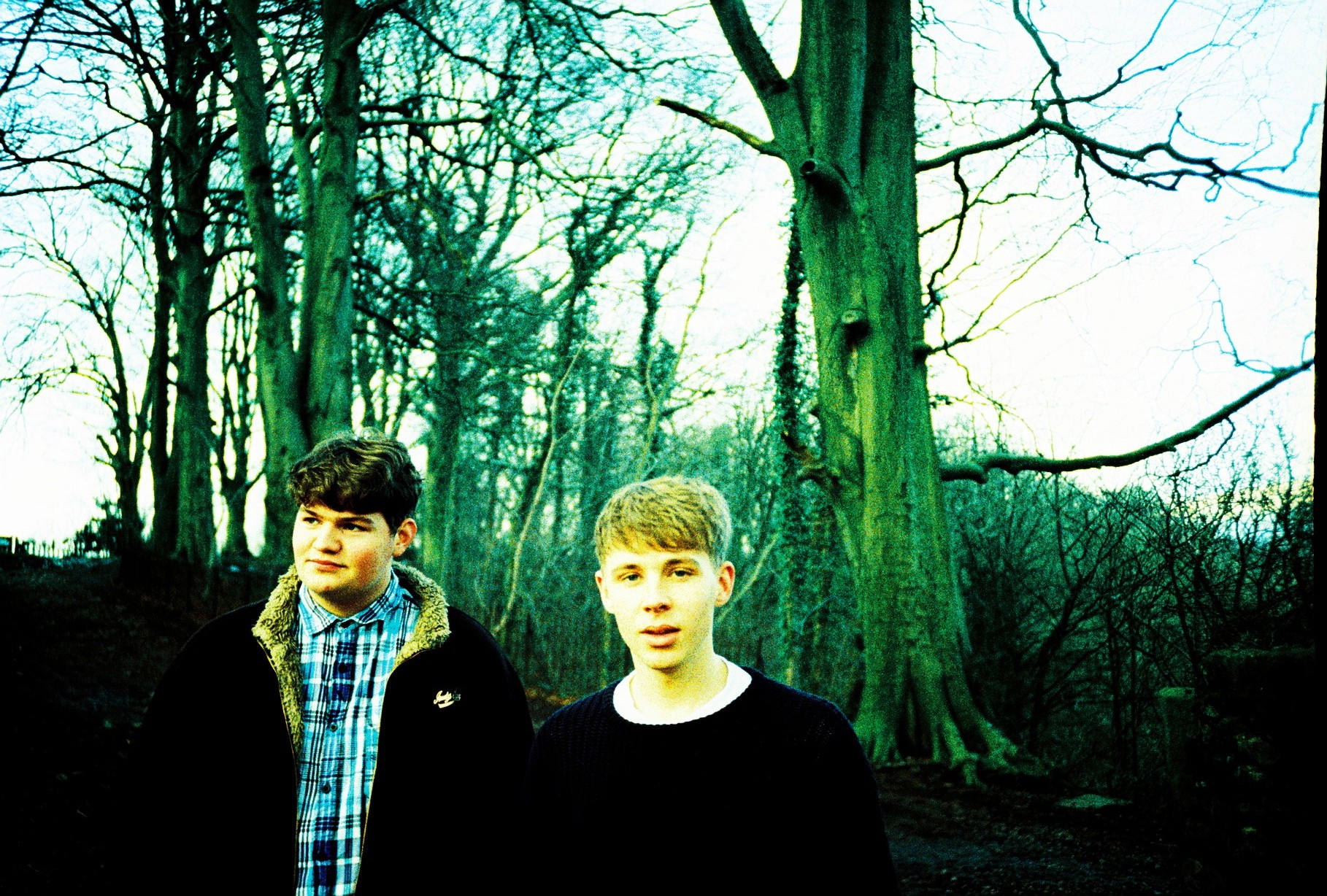 Bondax
just released a free track titled 'Just Us', via
Boiler Room
.
Along with this comes the news of a single release coming on Super of
'Your So'
and 'Enter'.
Been following these guys for a few months now and their productions are top notch. Knew that someone would pick them up and am not surprised in the slightest that the excellent Super have done so.
March 12th is the apparent release date for the single and
Bondax
will be giving away some free music in the lead up.
*Update. Literally just found the clip streams on Soundcloud of the Bondax single release.