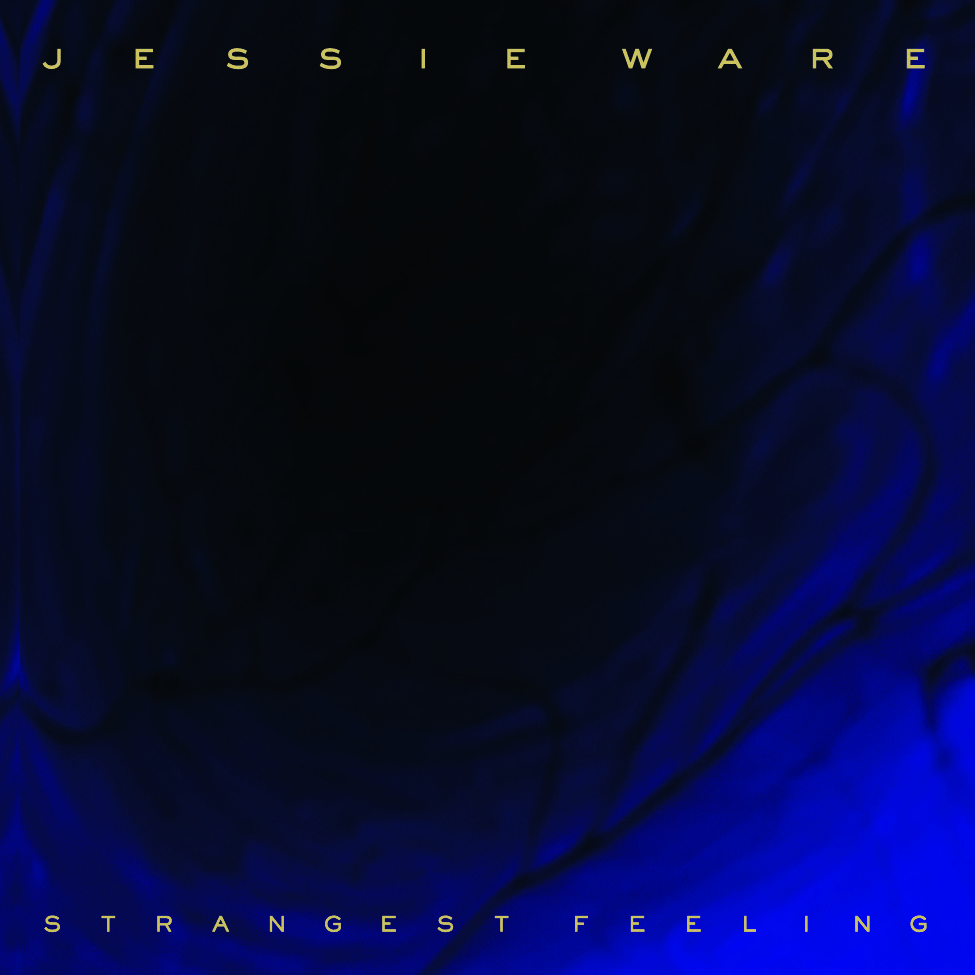 This is great.
The production is dark and murky, but Jessie brings it to life with her vocals.
Turned into a fan of Jessie Ware's after hearing her track with Joker and then looking into others that she has featured on. A wonderful voice, which really shines through when you look at some of her live performances at
Boiler room
.
She is one of the singers around at the moment that I excited about listening to.
To anyone that may be new to Jessie, here are some previous gems...
Jessie Ware & SBTRKT - Nervous [Live at the Boiler Room]
SBTRKT - Right Thing To Do feat. Jessie Ware
Joker - The Vision feat. Jessie Ware