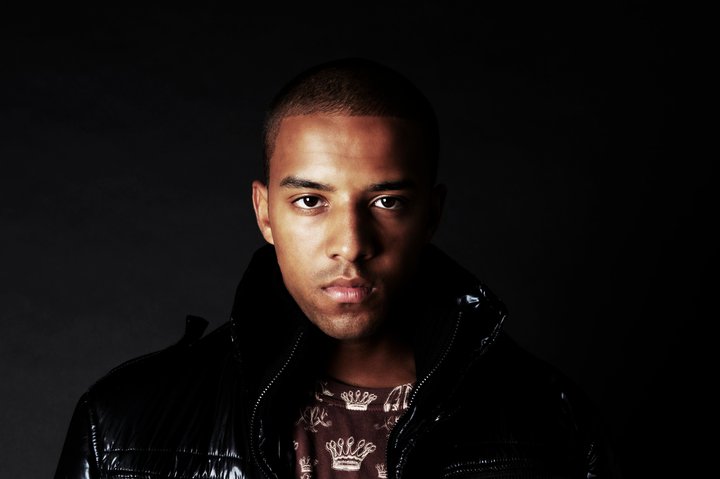 Rip from Annie Mac's radio show and produced by Skream.
Have to admit I was caught a little bit off guard with this one, because this is a really great solid track. Nice sped up vocal sample, cool beat and the a smooth vocal.
Youngman
really does his thing on this.
Have to agree with Annie at the end of that rip that his could do a lot of damage and has the potential to be a hit.
Not sure on the release date, although it will be on
Digital Soundboy
.