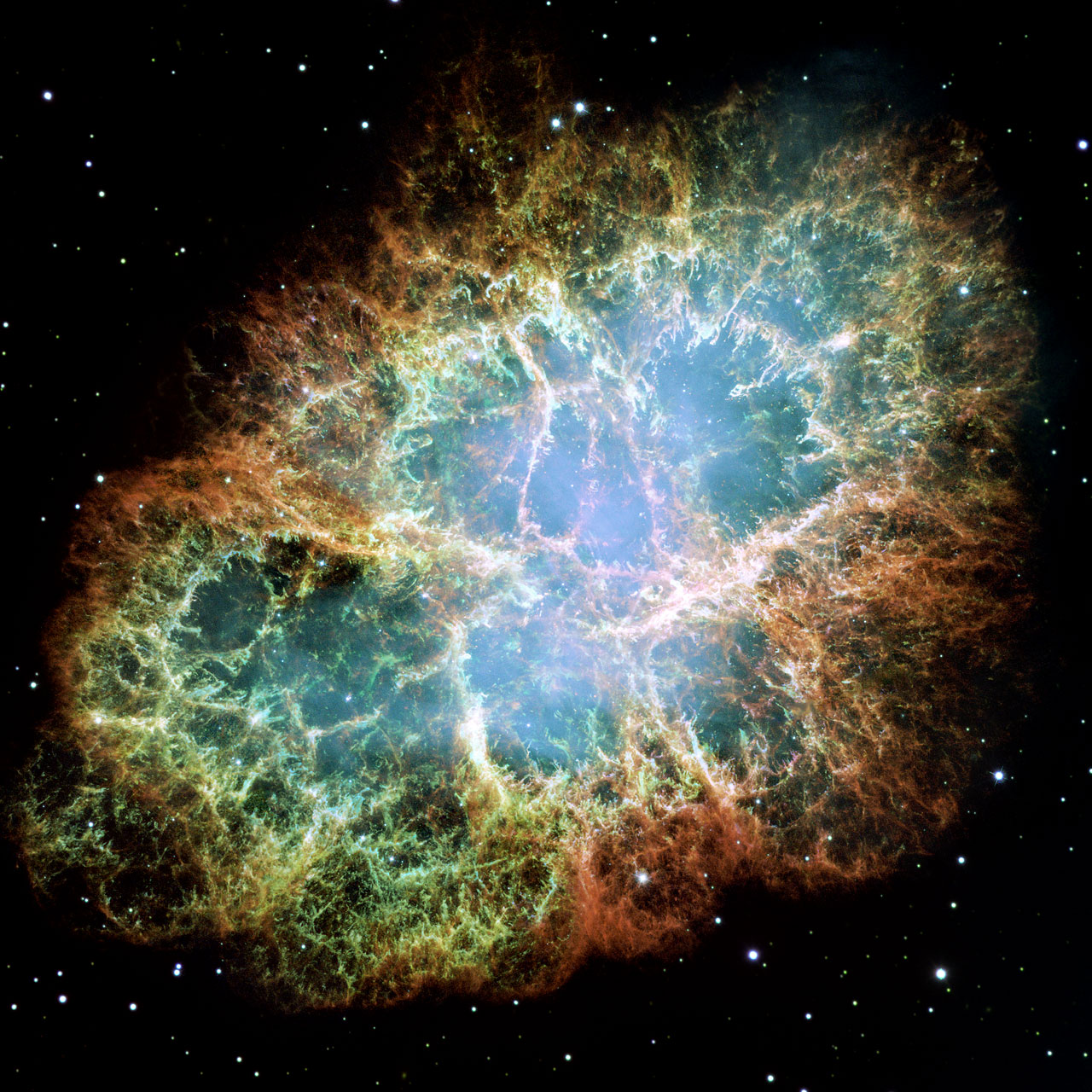 This is my jam.
Spacey, drifting off into a zone music.
The production on this is great, from listening to this I get shades of Calvin Harris, Jamie xx and Drake all rolled into one song. Love the final 30 odd seconds of the track, with all elements of the track coming together.
See
iO's soundcloud
for more excellent pieces of produced music. You won't be disappointed.