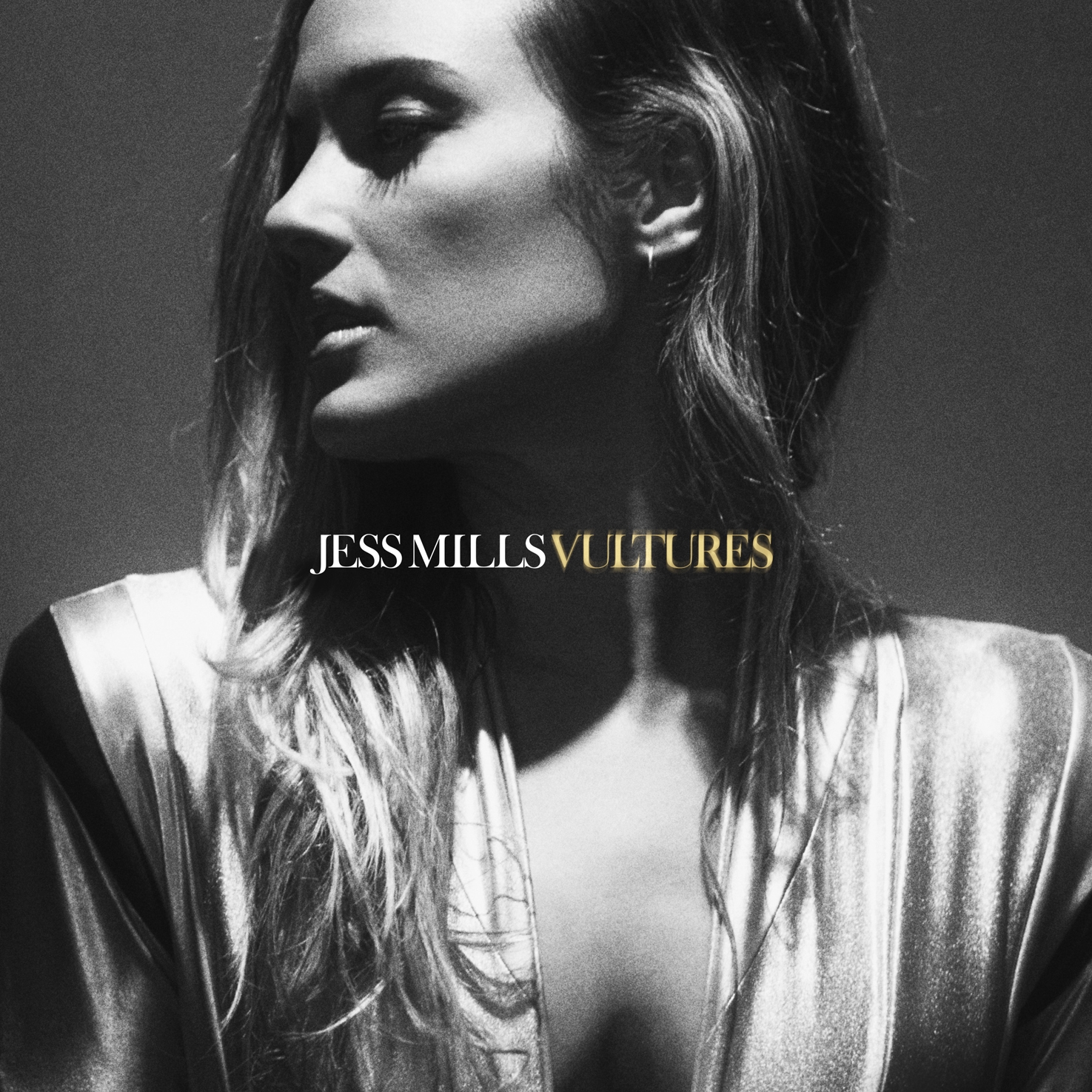 'With major Breakage and Leftfield collabs-slash-tours already under her belt, telegenic songstress Jess Mills has decided it's high time for an EP of her own. We agree! Especially since that EP includes flips of her wispy pop tune, "Vultures," by Photek, nu:tone, and this one by 2-step pioneer/drum'n'bass royalty MJ Cole. Looping, loping, and utterly triptastic—this key-happy sonic backrub is as good for dancing in the dark as it is for lying on the floor.' via RCRDLBL.



MJ Cole is a incredible producer, each and every time he amazes me.
This is one hell of the summery dream of a remix. The layers in this are simply irresistible and the baselines are awe inspiring. Everything blends perfectly together, production excellence.
Only played this a few times and I'm already in love with this.
Below is the link for the Vultures EP and the original version of the track...
Download:
Jess Mills - Vultures EP